Rachel Waddington MITI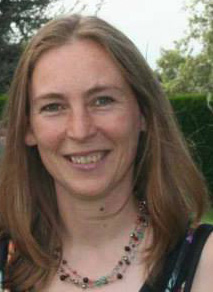 If you work in renewables and need to get your message across to the English-speaking world, you need a translator with both the technical knowledge to understand your field and the linguistic skills to produce polished communications that will win over your audience.
I am a technical translator with 20 years of experience, specialising in the field of renewables. I have a first-class honours degree in Engineering, which allows me to understand complex technical arguments, as well as a degree in German and Economics and a flair for producing clear, well-written English. I am also a full Member of the Institute of Translation and Interpreting, which means I have passed their exam and adhere to their code of conduct. Past translation projects have included books on solar and wind power for renowned publisher John Wiley and Sons, as well as technical specifications, tender documents and sales materials.
If you have technical documentation in Dutch or German that needs translating into English, please get in touch using my Contact form. I will get straight back to you to discuss your requirements and to provide a quotation.